ECOS CUORE GIALLO | Paper baking mold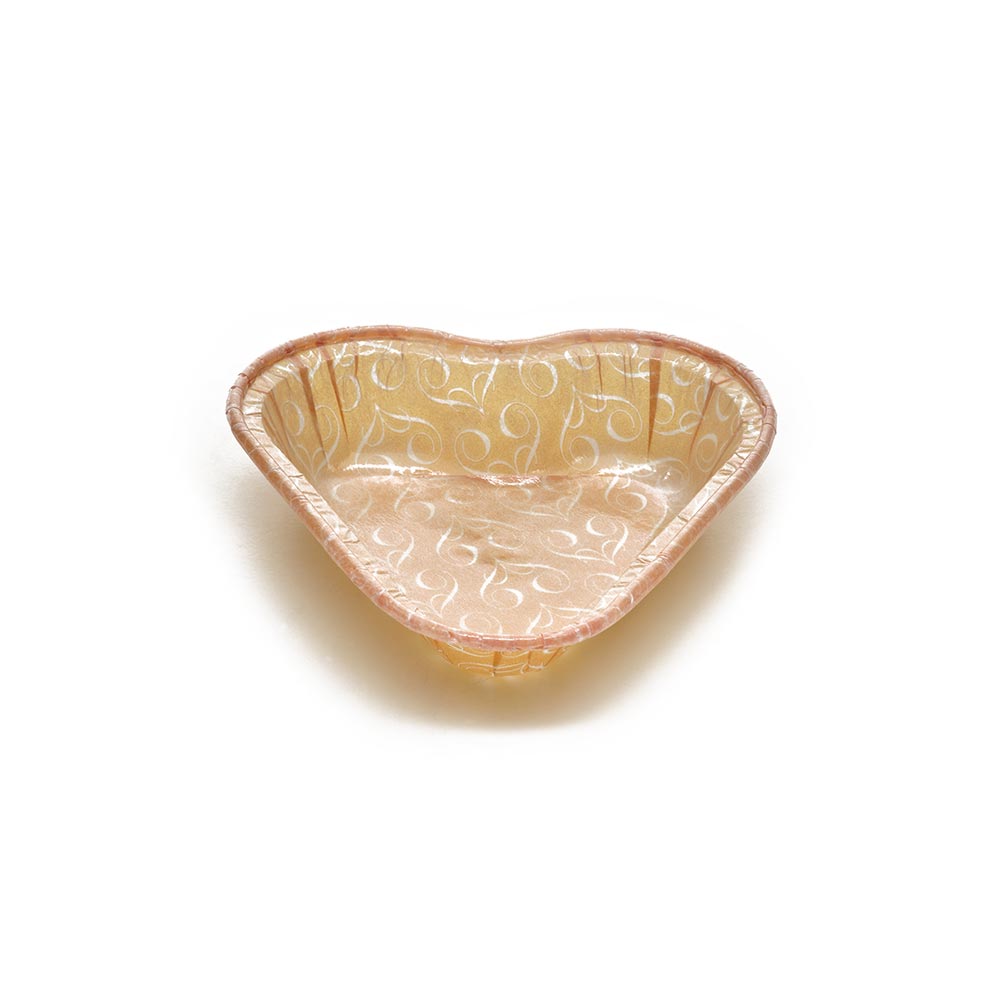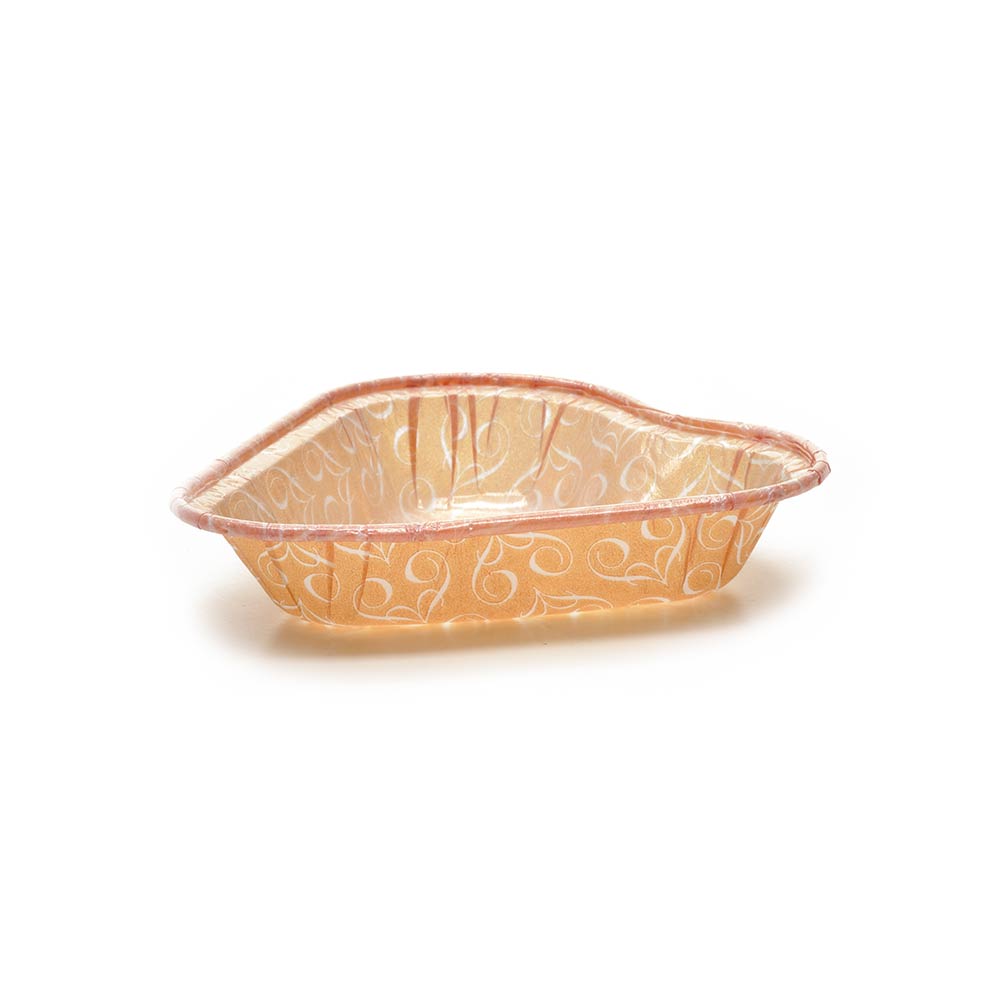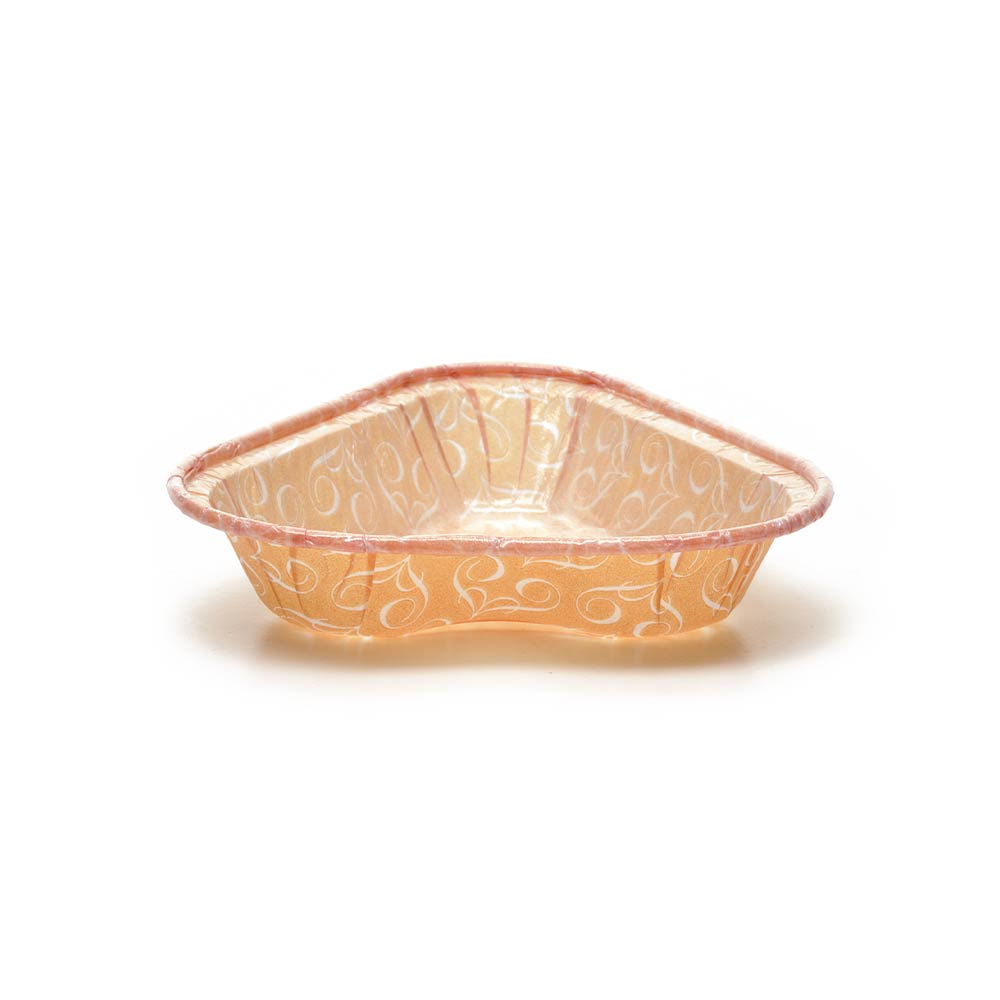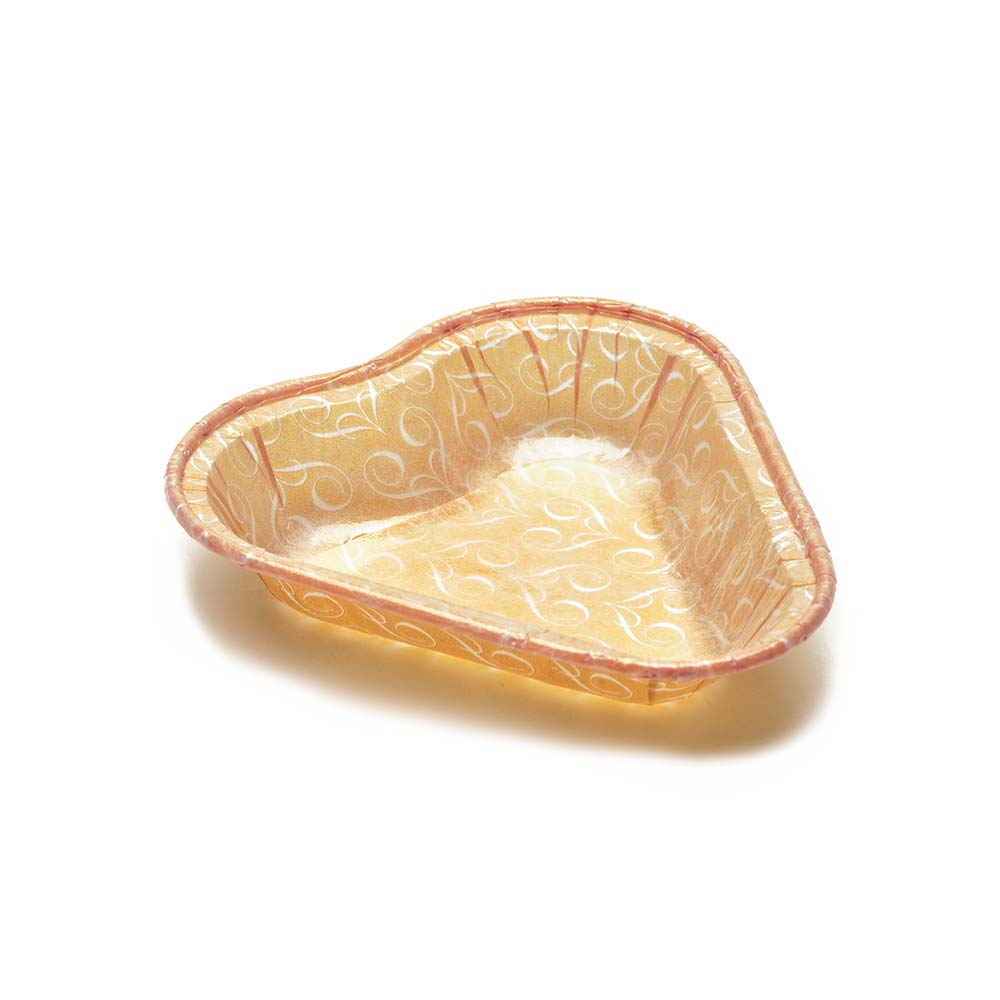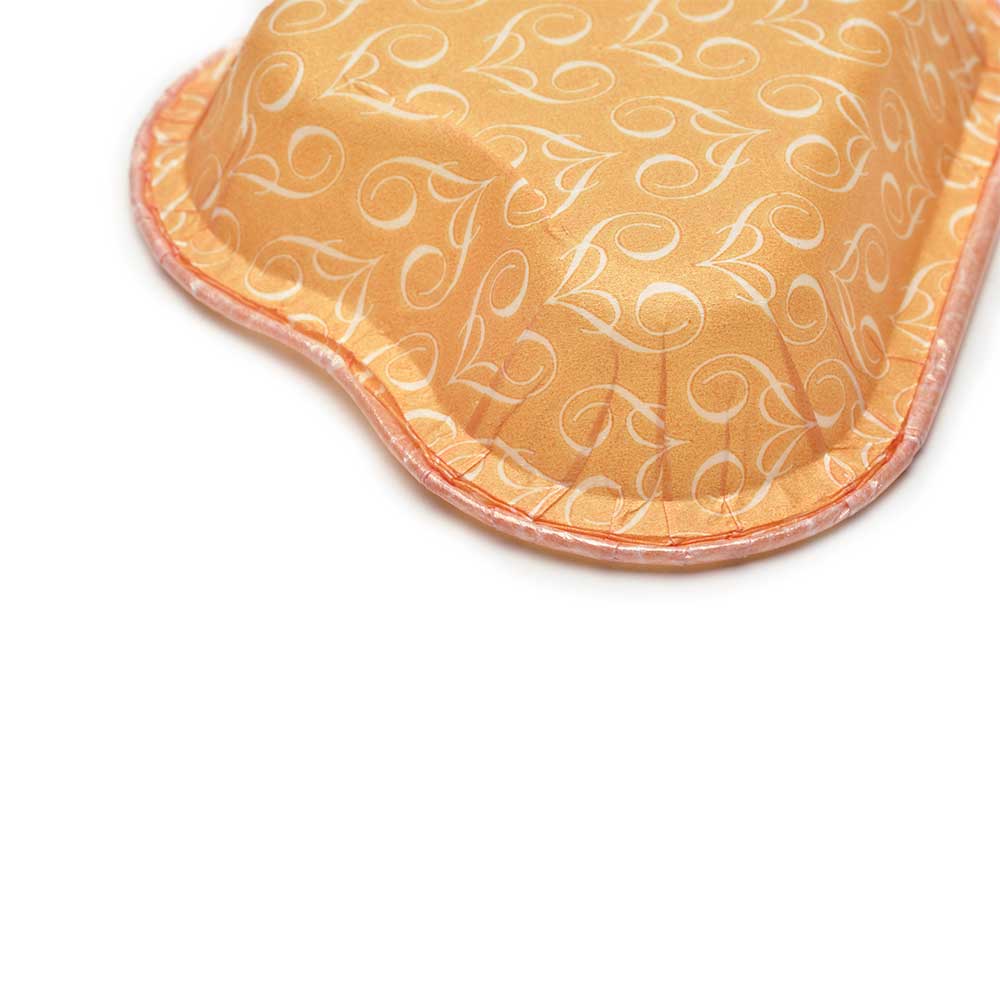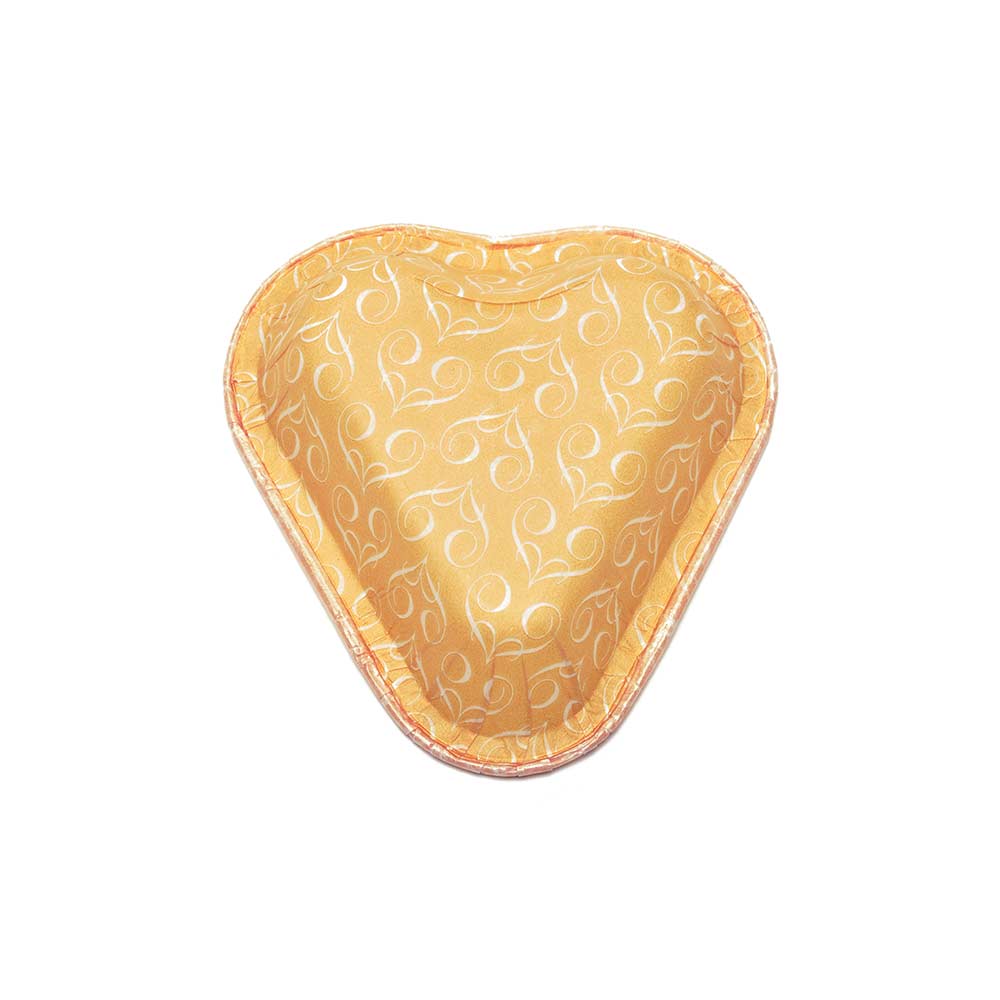 Ecos Series
ECOS CUORE GIALLO | Paper baking mold
SKU: G9F08517
Baking mold made of pure cellulose paper in yellow color, with internal pet film.
The single-portion baking mold ECOS CUORE GIALLO PET is made of paper with a rolled up edge. The pure cellulose paper is food-fat resistant and withstands both freezing and oven baking up to 220°. Its elegant design, in yellow color, makes it suitable for the presentation of the finished product. This product is a limited edition.
Pieces per case pack: 3000 - Pieces per pallet: 84000
It is not necessary to grease the product.
Material features:

Grease and oil resistant

Resistance to heat:

180°C-220°C

Type of border:

Rolled up edge

Type of portion:

Single portion
See more features